How To Whitelist Better Stack IPs in Digital Ocean
Better Stack Team
Updated on August 29, 2023
If you are using a Digital Ocean firewall with your system it is a best practice to whitelist Better Stack IPs and User Agent. This will prevent Digital Ocean from blocking Better Stack's monitoring requests and prevent any false incident alerting.
In this quick tutorial, we will guide you through each step.
Where can I find Better Stack IPs?
The official documentation provides list of all used Better Stack IPs as well as the User Agent. They are split into regions for easier navigation.
Step 1
Open the Droplets settings in the left menu.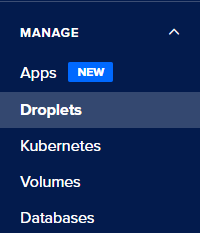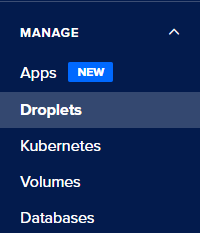 Select or create a new droplet to which you want the firewall to apply.
Step 2
Open the Networking settings.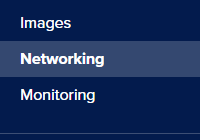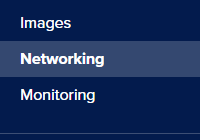 Step 3
Click on the Firewalls tab. Then, click on the Create Firewall button.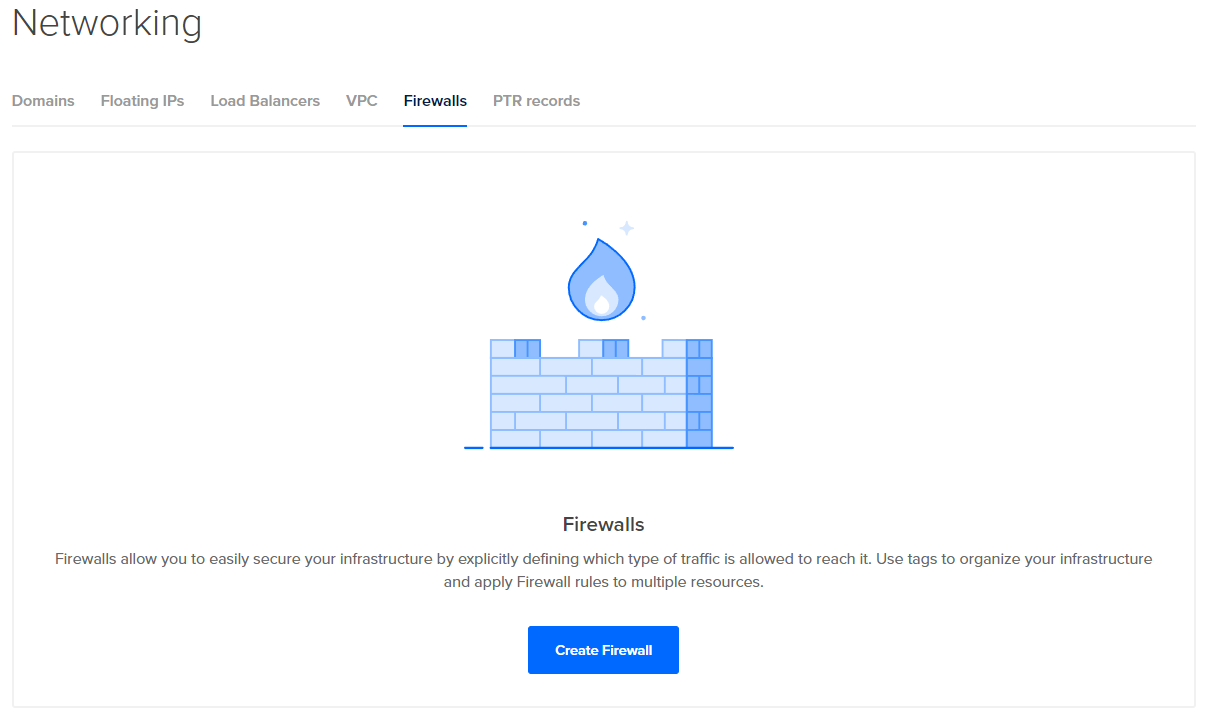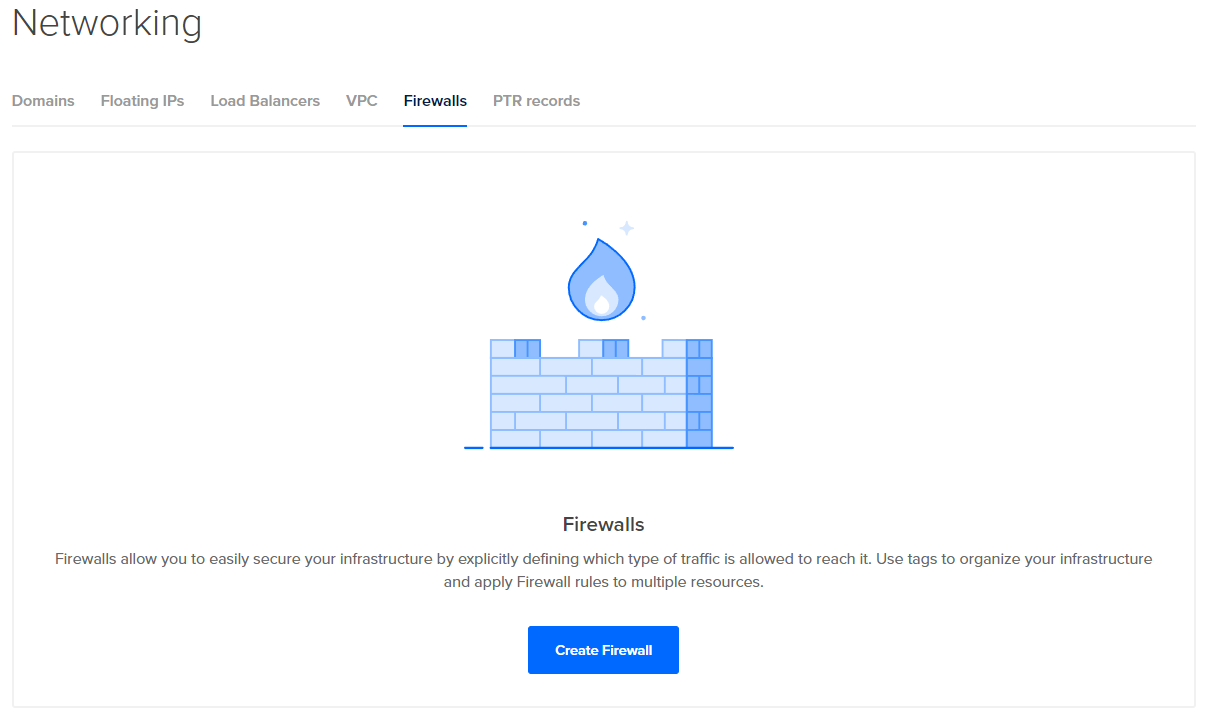 Step 4
Name your new Firewall. Then, Create the following inbound rules:
Unfortunately, Digital Ocean doesn't provide an option to whitelist a User-Agent so you will need to add all Better Stack IPs manually.
The Inbound traffic settings should look like this: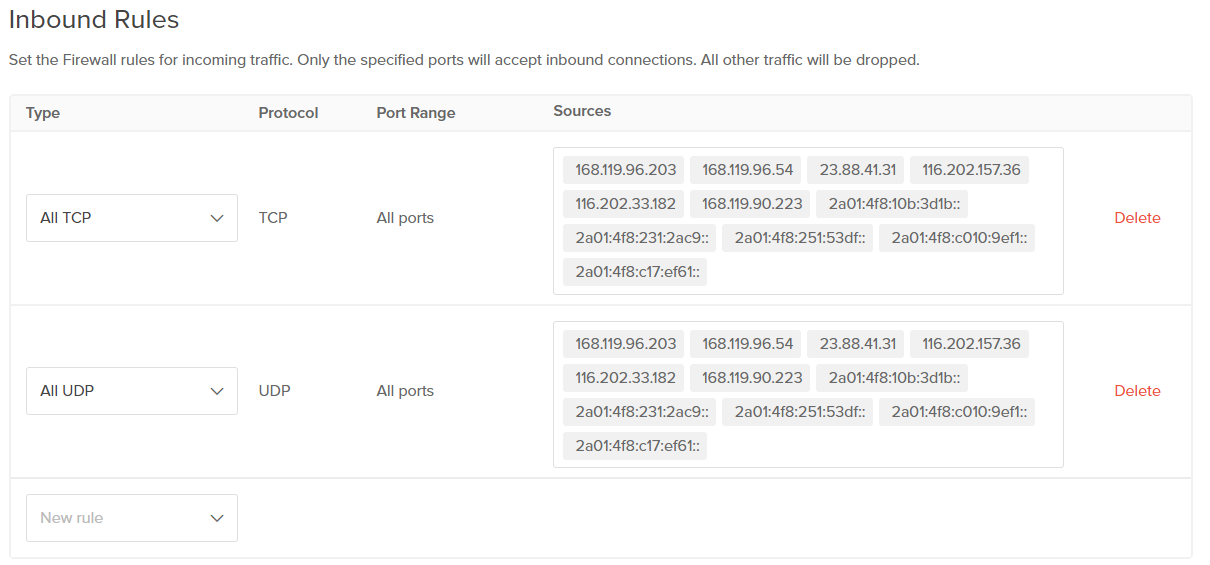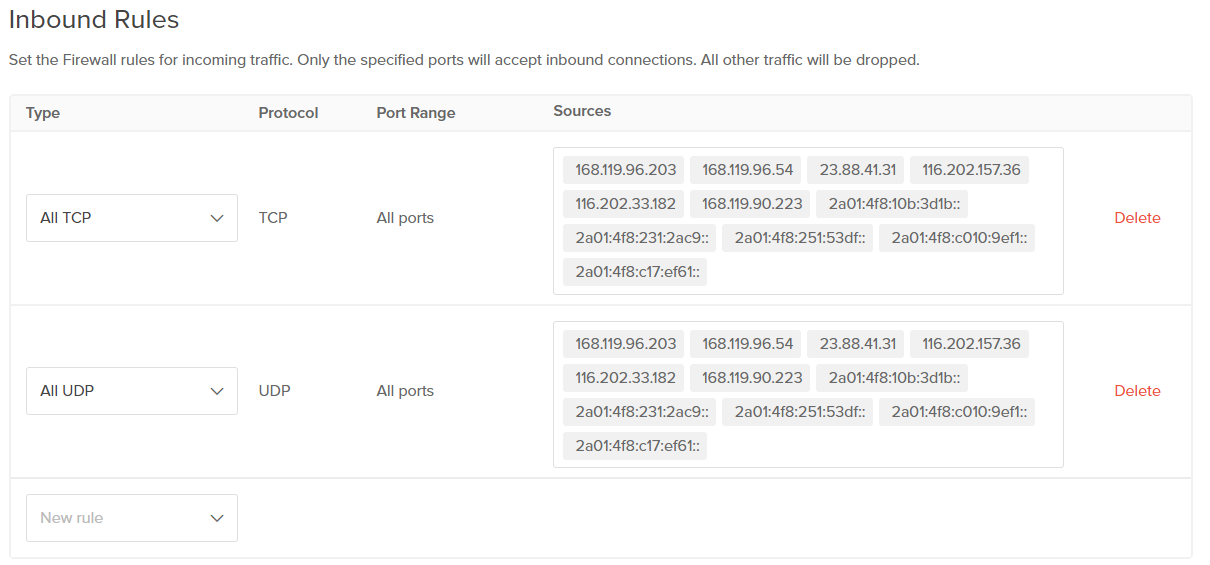 Step 5
Delete all Outbound rules and don't forget to select the droplet to which you want this firewall to apply.
Step 6 (Final)
Finally, click the big green button Save Firewall.
Explore more
This work is licensed under a Creative Commons Attribution-NonCommercial-ShareAlike 4.0 International License.
We are hiring.
Software is our way of making the world a tiny bit better. We build tools for the makers of tomorrow.
Explore all positions →