How To Whitelist Better Uptime IPs and User Agent in Cloudflare
Better Stack Team
Updated on May 4, 2022
If you are using a Cloudflare firewall with your system it is a best practice to whitelist Better Uptime IPs and User Agent. This will prevent Cloudflare from blocking Better Uptime's monitoring requests and prevent any false incident alerting.
In this quick tutorial, we will guide you through each step.
Where can I find Better Uptime IPs?
The official documentation provides list of all used Better Uptime IPs as well as the User Agent. They are split into regions for easier navigation.
Step 1
Log into your Cloudflare account and find the Security tab in the left menu. Click on the WAF.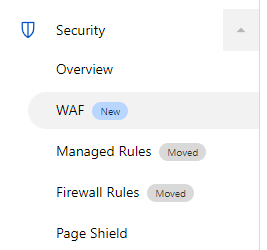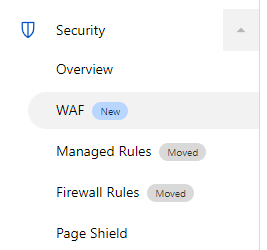 Step 3
This will open the WAF (Web Application Firewall) security options. Navigate to the Firewall rules tab.
Step 4
Click on Create firewall Rule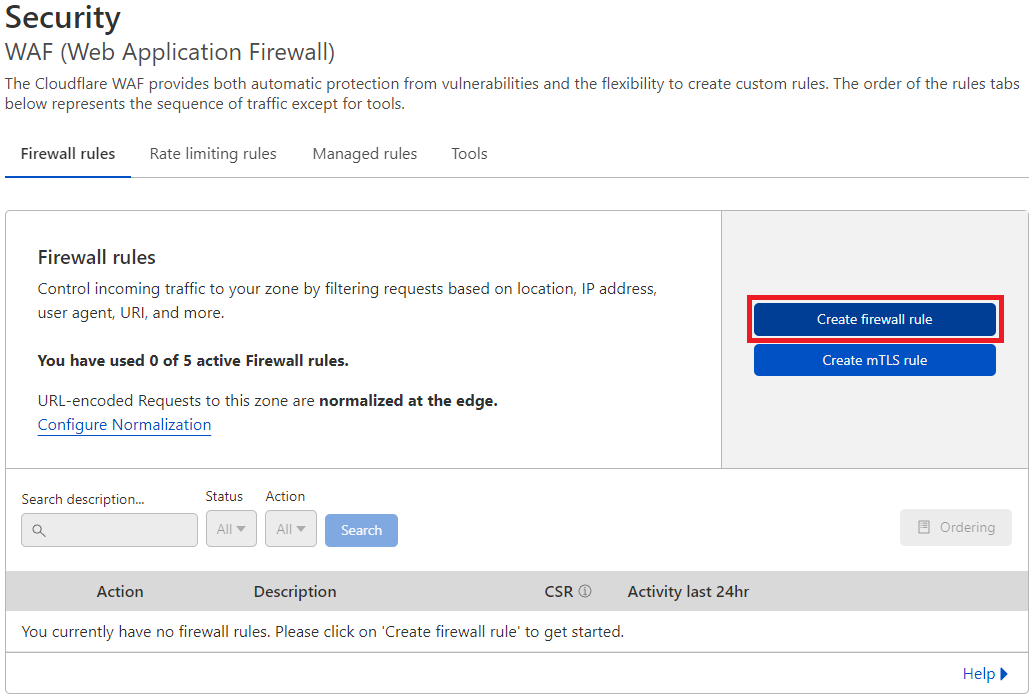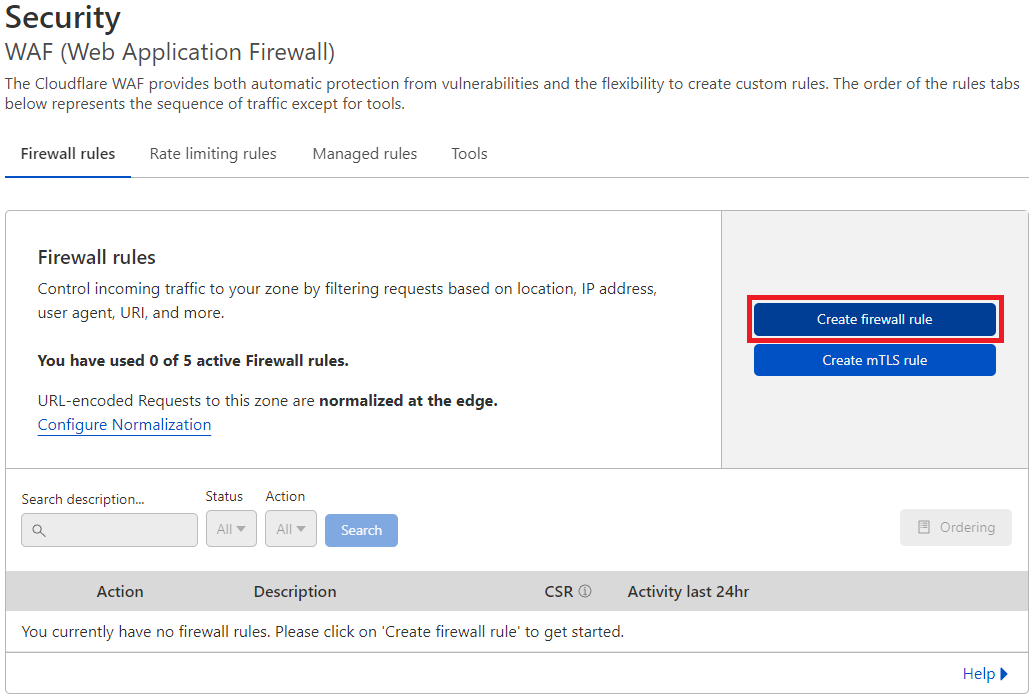 Step 5
Name your new Firewall rule.
Step 6
Set Field to User Agent, Operator to Equals and Value to
Better Uptime Bot Mozilla/5.0 (Windows NT 10.0; Win64; x64) AppleWebKit/537.36 (KHTML, like Gecko) Chrome/74.0.3729.169 Safari/537.36
This value can be found in the Better Uptime official documentation.
Finally, set the Then... to Allow
Your screen should look like this:
Step 6
Once you fill out the form, click Deploy in the bottom-right corner.
Explore more
This work is licensed under a Creative Commons Attribution-NonCommercial-ShareAlike 4.0 International License.
We are hiring.
Software is our way of making the world a tiny bit better. We build tools for the makers of tomorrow.
Explore all positions →
Reliability is the
ultimate feature
Delightful observability tools that turn your logs & monitoring into a secret weapon for shipping better software faster.
Explore Better Stack